Clients have relied on the customer-focused, responsive approach of Freeland and Associates since 1975. We welcome civil engineering and land surveying projects of all scopes. Whether you need a one-time local survey or have site development work in multiple states, our experienced team of engineers and surveyors are ready to provide timely, accurate solutions combined with a sincere desire to please.


A MODERN Firm, Built On Tradition
States Licensed Engineer (PE)
States Licensed Surveyor (PLS)
Happy Clients & Counting!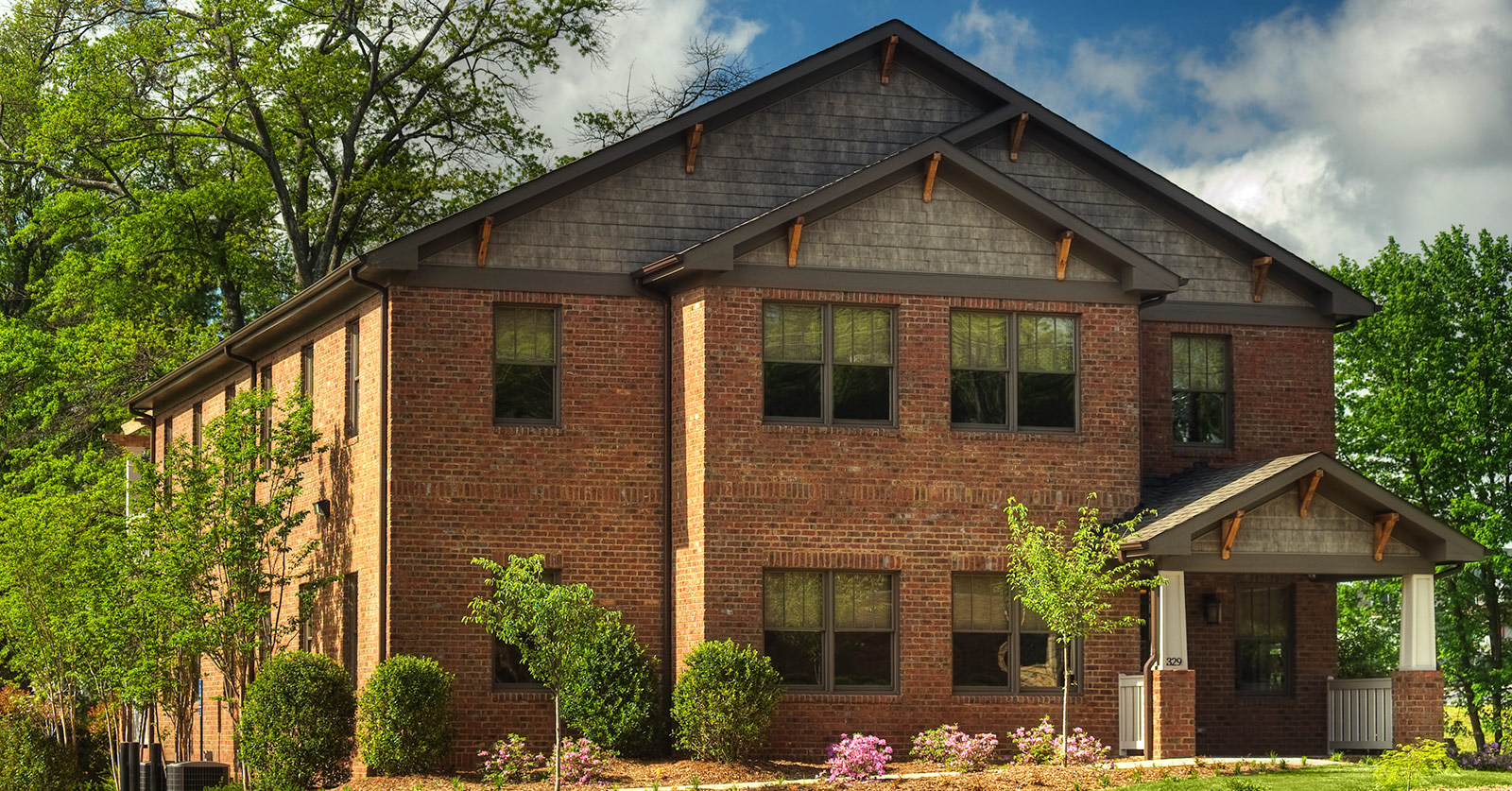 One Source For Your Land Surveying & Site Development Needs

Civil Engineering
Freeland and Associates is licensed to provide a full range of engineering services to a variety of commercial, residential and industrial clients in South Carolina as well as in 34 states...

Land Surveying
Land surveying goes hand-in-hand with working the site. From one-time local jobs to serving national companies with multiple locations, Freeland has successfully completed over 70,000 projects...

Licensed In 35 States


We have the largest number of multiple Land Surveying licenses in the nation to serve our clients with site work in other states.
View our coverage map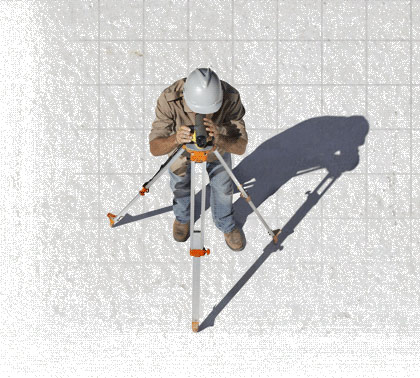 Local and National Clients

We've completed thousands of projects with national companies such as Wal-Mart, Lowe's Home Improvement Stores, Brinker International Restaurants and Waffle House, as well local projects with companies such as Verdae Development, Burroughs & Chapin Company, Milliken & Company, Greenville Hospital System, and local builder and developer Lazarus Shouse.


What Our Clients Have To Say
Since starting in the development business in 1985, I have used Freeland & Associates for all surveying, topographic surveys, engineering design and construction support services. They are always willing to go the extra mile whether it is for a quick turnaround survey or looking at an alternate design solution. Their business philosophy is based on client needs, and the relationship is always a team effort. When problems arise, they always participate in finding the right solution for the client before the cause of the problem is established. They are a partner in your success.
J. Coleman Shouse
Lazarus Shouse Communities
Working with Freeland & Associates has been a breath of fresh air. Your approach to doing business is very appreciated at Burroughs & Chapin Company, Inc.
Bill Pritchard, Interim President and CEO
Burroughs & Chapin Company An Integral Team Member
Freeland & Associates has been associated with Verdae Development, Inc. from its inception in 2004. In addition to being our exclusive provider of survey and topographic services, they have been an integral part of our engineering team as we have launched the development of our 1,100-acre master plan. First and foremost, they listen first and then determine plans of action to resolve issues. They are responsive, efficient and work well under pressure and in a variety of planning and development forums."


Rick Sumerel, Executive VP & COO
Verdae Development, Inc.

Greenville SC 29609